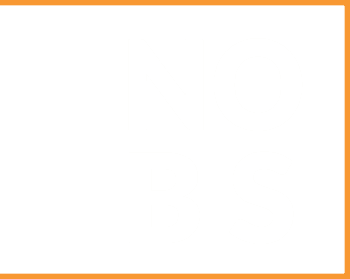 A no BS brand marketing firm that will help drive your growth.
Strategy
Align your team. Make an impact

Marketing
Take a compelling position

Analytics
Measure and optimize
Blackwood
To uncover and then bring to life Blackwood's unique Brand Position through Key Messages, a Brand Idea, Manifesto and Moodboard.
RANA Sleep Care
Sandbox supported the internal rollout of the new RANA Care Core brand visual identity with RANA employees.
Universal Ford
Sandbox was tasked with creating a campaign to try to change the perception of dealerships, and to drive sales in the used car category.
Universal Ford Lincoln
Sandbox was tasked with creating a campaign to increase brand awareness and drive sales for Universal Ford Lincoln.
Family Foods
Sandbox was tasked to take Family Foods existing logo and breath new life into the brand along with keeping some of the existing goodwill that exists with the brand.
Startec
The brand idea of "Everyday Mavericks" has influenced all aspects of Startec's marketing and communication efforts.
Let's talk about your needs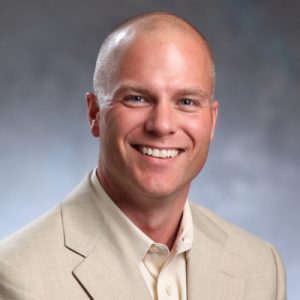 "[Sandbox] listened closely to the business needs of our organization and tailored their recommendations appropriately. Sandbox has become a partner of ours, collaborating with us on business strategy as well the resulting marketing plans."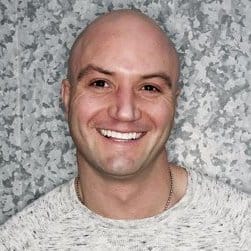 "As a start-up with an idea and a vision, Sandbox did a fascinating and incredible job of digging into who I am and what I represent as a person, in order to create a brand identity for Promere, and then clearly articulating the brand in all facets of our communication."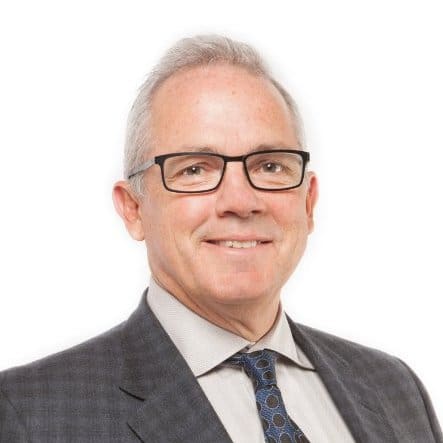 "The approach that Sandbox has taken with my firm has been amazing. They spent a considerable amount of time really getting to know the true essence of what my company is all about, but even more importantly, they worked to understand what I was all about. They did not come in with a laundry list of solutions, they came in, dug deep, really listened, and then came back with strategies and solutions that address the unique challenges of my company. Previous experiences with branding have been painful and frustrating. Working with Sandbox was inspiring and energizing."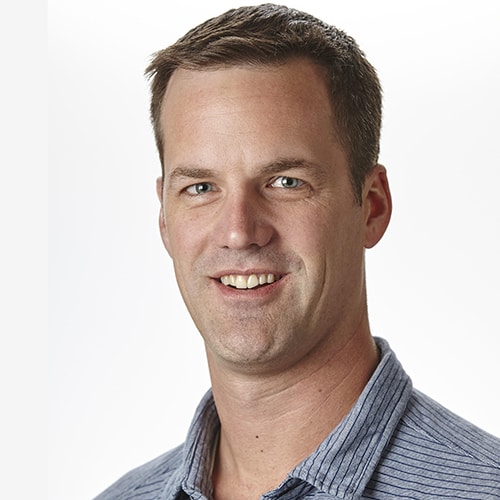 "The work we did with Sandbox was rejuvenating for me and our whole team. Rod and his team have a great way of digging into what is important, and the creative process of arriving at a core purpose and vision was fun and enlightening. The Highstreet team is excited about our core purpose and vision now, which is great for engagement and overall culture. I'd recommend any company that is searching for a focus to engage with Rod and Sandbox."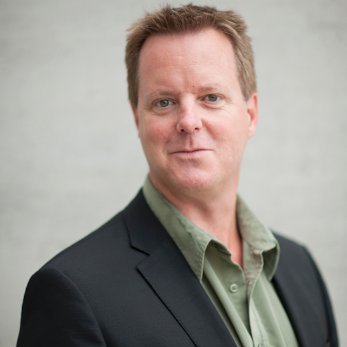 The Sandbox professionals that we worked with used their methodology to help us uncover authentically what makes Startec unique. Our unique approach to business and culture was captured and portrayed through the concept of the Everyday Maverick.  Using this anchor Sandbox has worked with us to evolve all of our marketing assets including our web site and social platforms. Our monthly Analytics Performance meetings help us to connect the dots on our marketing efforts and budgets to the prospects being generated. We have thoroughly enjoyed the relationship with Sandbox and our business has a measurable benefit both in terms of business and in the ability to attract new employees from the work they have done with us.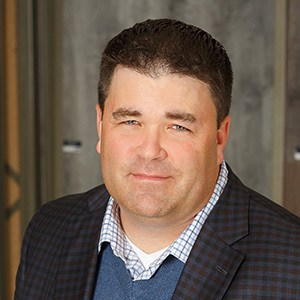 "The team at Sandbox was such an integral part in helping us elevate our presence online via social media and on our website. They made the website rebuild process feel seamless and stress-free and continue to provide us with all the support we need to continue to make our presence known. Rod's vast business knowledge & understanding really helped to uncover who we are as and company and was instrumental in paving the way in helping us to build a strong Strategic business plan that suits our needs."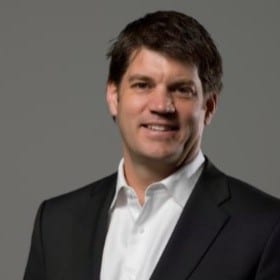 "The measurable impact we have seen as a result of our branding initiative with Sandbox has been fantastic. They helped us get to the root of our offering, then expand on it to tell our unique story. They caught the essence of what TEC is all about and transformed that into an image that truly reflects what we do, and how we stand out from the crowd. We're excited to put this new imaging, messaging, and design to work in expanding the impact TEC has on the Canadian business community."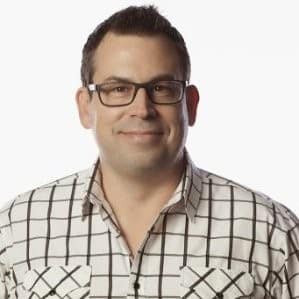 "Rod and his team at Sandbox helped realign our company beyond anyone's expectations. Our whole team is fired up and now heading in the same direction. I thought we were organized before, but I could not have done this or reached the same level without having Sandbox lead us through their process and Reveal True Greatness for Moto Transportation."
Need help with a project?
Suite 200, 6325 10 St SE, Calgary, Alberta T2H 2Z9