Help Your Organization Reach Its True Potential
Uncover what makes you unique.
Align your team.
Take a compelling position. Measure and optimize.
Make an impact.
STRATEGY
If you don't know where you want to go, you'll probably end up somewhere you don't want to be. Having a strategy means everything you do comes from a place of understanding who your organization is and what you want to achieve.
MARKETING
Everyone deserves a better brand. Your story is your brand, and it plays out in your company every day. Once you begin to harness and craft your story, you'll find your business will start to create an impact that you never thought possible.
ANALYSIS & REPORTING
Your marketing tactics represent a significant investment of time, money and resources. Do you understand how your investments are performing? This is where many fall short.
text
LET'S TALK ABOUT YOUR NEEDS
"Everybody's different. That's what makes us great in the world. Sandbox is going to help you prosper through brand inspired marketing."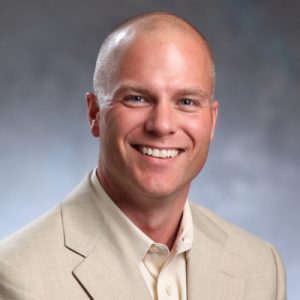 "[Sandbox] listened closely to the business needs of our organization and tailored their recommendations appropriately. Sandbox has become a partner of ours, collaborating with us on business strategy as well the resulting marketing plans."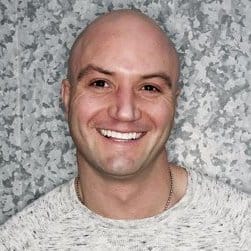 "As a start-up with an idea and a vision, Sandbox did a fascinating and incredible job of digging into who I am and what I represent as a person, in order to create a brand identity for Promere, and then clearly articulating the brand in all facets of our communication."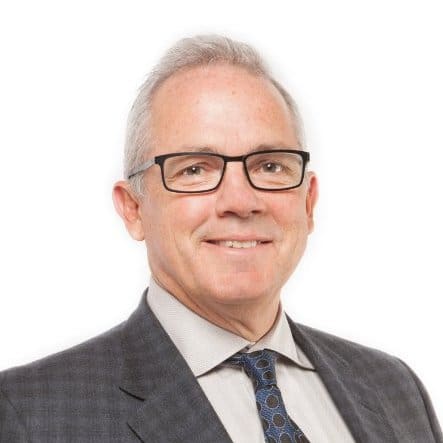 "The approach that Sandbox has taken with my firm has been amazing. They spent a considerable amount of time really getting to know the true essence of what my company is all about, but even more importantly, they worked to understand what I was all about. They did not come in with a laundry list of solutions, they came in, dug deep, really listened, and then came back with strategies and solutions that address the unique challenges of my company. Previous experiences with branding have been painful and frustrating. Working with Sandbox was inspiring and energizing."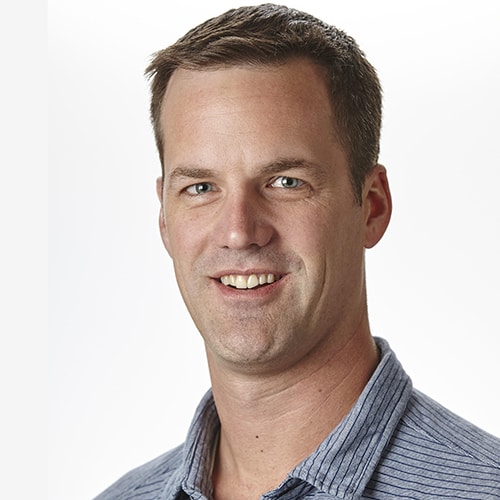 "The work we did with Sandbox was rejuvenating for me and our whole team. Rod and his team have a great way of digging into what is important, and the creative process of arriving at a core purpose and vision was fun and enlightening. The Highstreet team is excited about our core purpose and vision now, which is great for engagement and overall culture. I'd recommend any company that is searching for a focus to engage with Rod and Sandbox."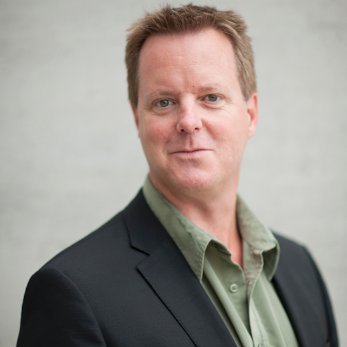 The Sandbox professionals that we worked with used their methodology to help us uncover authentically what makes Startec unique. Our unique approach to business and culture was captured and portrayed through the concept of the Everyday Maverick.  Using this anchor Sandbox has worked with us to evolve all of our marketing assets including our web site and social platforms. Our monthly Analytics Performance meetings help us to connect the dots on our marketing efforts and budgets to the prospects being generated. We have thoroughly enjoyed the relationship with Sandbox and our business has a measurable benefit both in terms of business and in the ability to attract new employees from the work they have done with us.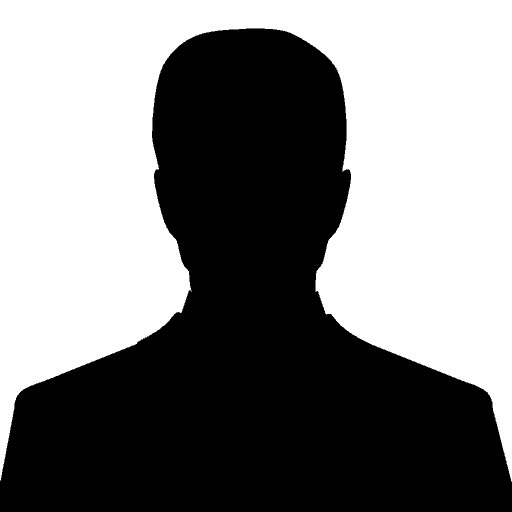 "The team at Sandbox was such an integral part in helping us elevate our presence online via social media and on our website. They made the website rebuild process feel seamless and stress-free and continue to provide us with all the support we need to continue to make our presence known. Rod's vast business knowledge & understanding really helped to uncover who we are as and company and was instrumental in paving the way in helping us to build a strong Strategic business plan that suits our needs."
WANT TO START A PROJECT? HAVE A QUESTION?
THE SANDBLOG
Where we share the toys of inspiring thoughts, ideas, and insights — all in one place
Let's talk about the specific challenges you face; we'll listen, observe, and we'll ask each other the questions that lead to new answers.
Visit:
Suite 200, 6325 10 St SE
Calgary, Alberta T2H 2Z9
Canada