Let's start with who we are not
We are not a graphic design firm, a tactical firm, a firm for the established brands, a vendor, a smoke and mirrors firm, a firm with arrogance, a firm that commits but fails to follow through, a firm that automates its services for a higher return.
We are a firm for entrepreneurs of startup to mid-size organizations that want to stand out from their competition in authentic and compelling ways. We are a firm that can dig deep with people and organizations that want to create significant impact in their markets and in the world.
We are a firm for those that are on the path of building something great but have not uncovered their true purpose. We are a firm that helps the humble win against the arrogant, the ethical and driven win against the flashy blow-hards.
SANDBOX TEAM
Sandbox has an eco-system of in-house talent, together with select external partners, built with the express purpose of "revealing your brand's true greatness". Clients have described our culture as being professional but fun and creative and you'll immediately experience our values of "Humble Confidence" and "Seek First to Understand, Then Be Understood" from any of our talented team.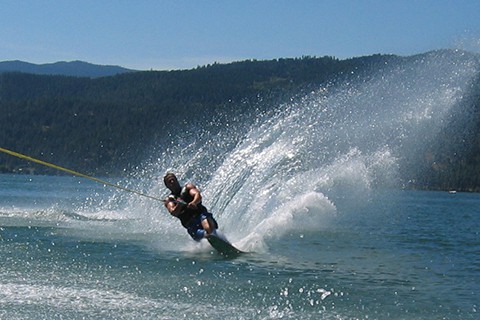 ROD ANDERSON
President
"I believe that the things that make us different are the things that make us great."
STEPHAN WILHELM
Creative Director
"It's about connecting the dots, making connections between different ideas and putting them all together in a cohesive form."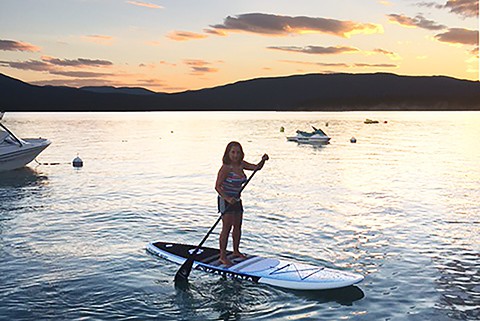 JOSIE BUTLER
Controller
"Take the positives and negatives life throws us and make the best out of a situation."
COTY WALKER
Digital Director
"From my experience on the other side of the table, I value those consultants more. The ones that would challenge me, or show me a different perspective, or that there is a better way."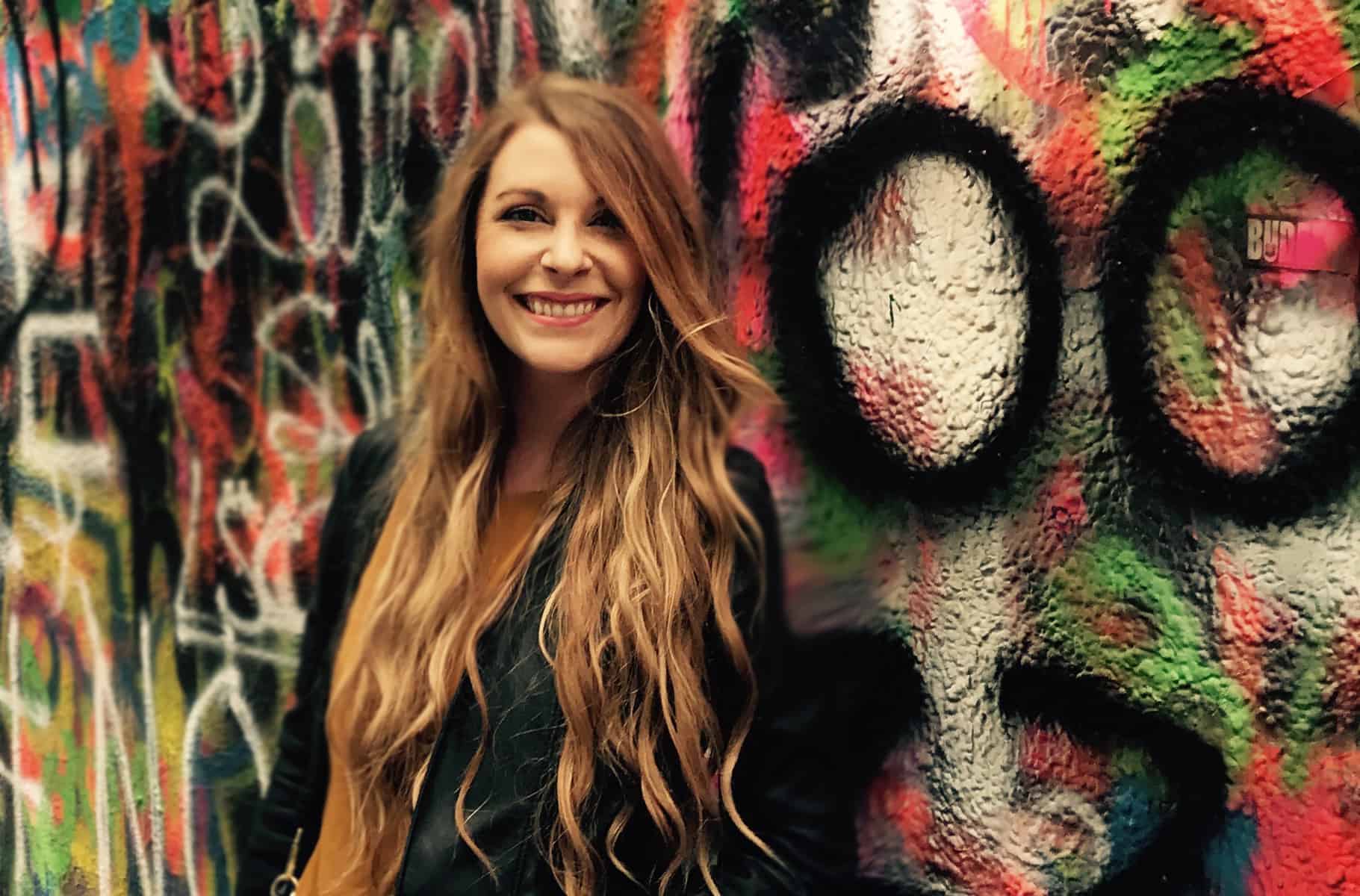 TEYDEN HAYCROFT
Marketing Account Manager
"Know what you want. Then pursue it with reckless abandon."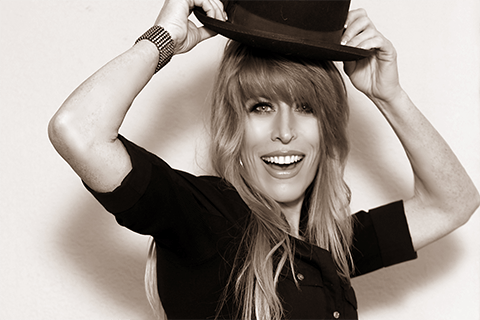 SHELLEY CARTER
Brand Mediator, Engagement Marketing & Sales Consultant
"When you shift your focus from success to service, your work no matter what you do will instantly have more meaning."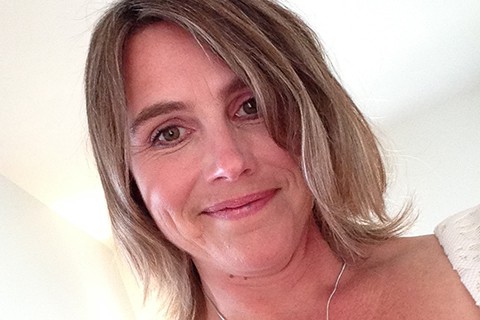 MELINDA STEPHENSON
Jr. Art Director
"Always consider your audience first, the design will follow."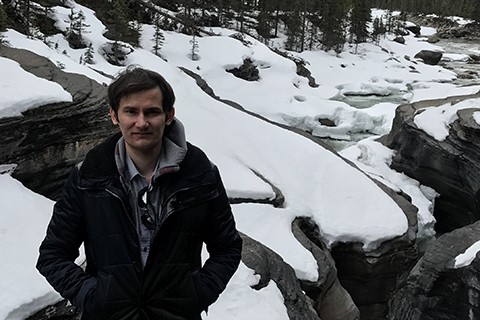 FARKHOD FAYZULLAEV
Digital Account Manager
"Just start. You can't know what challenges you might encounter and how to solve them. Start, don't be afraid to make some mistakes and you'll learn a lot along the way."
Let's talk about the specific challenges you face; we'll listen, observe, and we'll ask each other the questions that lead to new answers.
Visit:
Suite 200, 6325 10 St SE
Calgary, Alberta T2H 2Z9
Canada