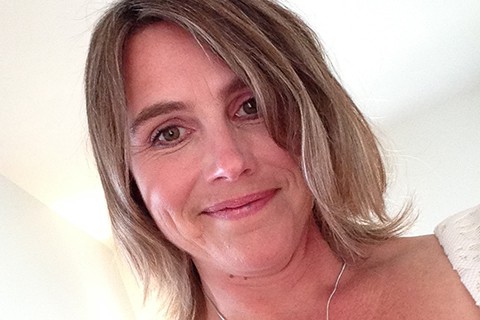 Melinda Stephenson, Jr. Art Director
"Always consider your audience first, the design will follow."
Melinda's work comes right from the heart. A design alchemist, Melinda transforms client needs into compelling creative with a purpose. She has sharply honed the unique ability to piece together a client's thoughts, words and vision into eye-catching formats, that help them support their business objectives. With an approach that always starts with a good conversation, Melinda teams up with clients to find creative solutions that fit with their brand needs.
As a designer, illustrator, writer and social media strategist, Melinda has a whole lot to offer. Simply put, she designs work that is smart and creative. Combine that with an unwavering commitment to ongoing client care for some of our longest running client relationships, and Melinda is an integral asset to our Sandbox team.
From strategy to concept design concept development for point of purchase, direct mail flyer layouts, book designs and illustration, brochures, posters, catalogs, newsletters, advertisements and website development, Melinda has done it all. She holds a Bachelor of Design degree from Alberta College of Art and Design. Melinda has also served as an Instructor for the Western Academy of Photography in Victoria, where she taught layout, design and typography.
Always active, when she's not splitting her time between the screen or her sketchbook or canvas, you're guaranteed to find her outdoors in the sun.
True greatness is…
Having courage, compassion, honour and joy in your life.
I help reveal greatness in others…
Encouraging people to find the courage to honour their inner selves, make changes in your life and to be ever evolving. Decisions never have to be final, you can always change your path.
Suite 200, 6325 10 St SE, Calgary, Alberta T2H 2Z9