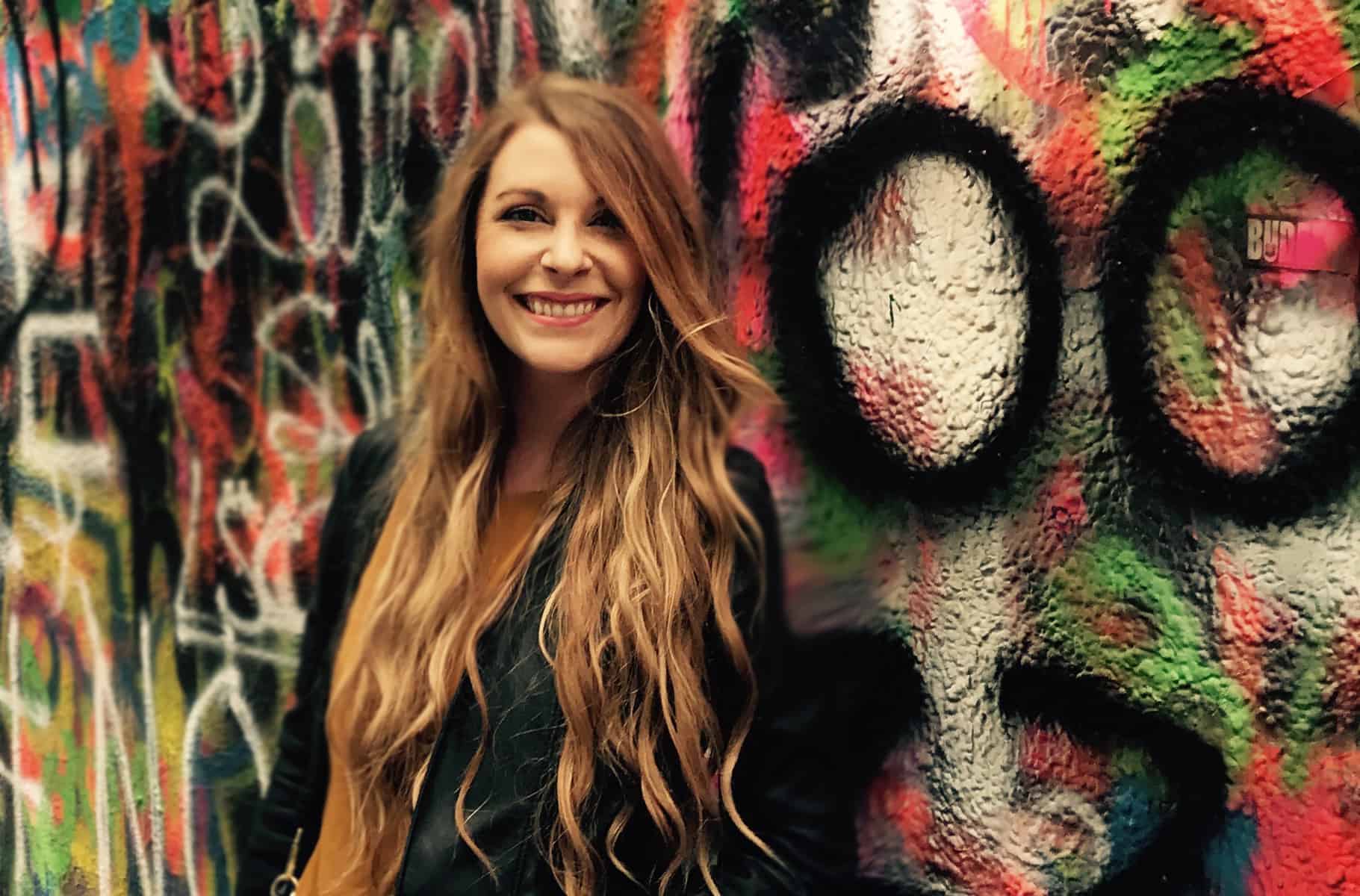 Teyden Haycroft, Marketing Account Manager
"Know what it is you want, then pursue it with reckless abandon."
Teyden makes big plans and dispenses big hugs. Both a left-brained analytical and a right-brained creative rolled into one, she can head up a business strategy conversation as easily as a concept brainstorm. Passionate and compassionate; whatever project she's got her hands on, Teyden invariably leads with the heart of a hippie.

Driven to discover the unique greatness in everyone she meets, where Teyden really lives and breathes is in making big things happen.

Supported by a Bachelor of Communications degree from Mount Royal University and ten years experience in marketing and creative management, Teyden's approach comes from a place of brand strategy. As the Marketing Manager for Holt Renfrew Calgary and the Director of Marketing for Fabutan Corporation, she comes well equipped to drive growth in highly competitive industries.
A born and raised Calgarian, Teyden creates and supports many unique events to be found in this city throughout the year. In 2016 she helped launch the local chapter of CreativeMornings Calgary, a breakfast lecture series for creatives held monthly at cSpace in Marda Loop. Teyden volunteers as a mentor for the Junior Achievement program advising students as they create their first startup companies, and she continues to find new ways to support and empower those who would dream big.

True greatness is…
To stand up for those who don't have a voice. Having the courage to be authentic to yourself, to not compromise what you believe to be right even when challenged.
I help reveal greatness in others…
I feel most useful when I'm helping people figure out a plan to get them where they want to be going.  Helping them realize their own capability to make change happen in their lives.
Take the first step in your Revealing True Greatness journey and contact us today
Email: [email protected]
Suite 200, 6325 10 St SE, Calgary, Alberta T2H 2Z9